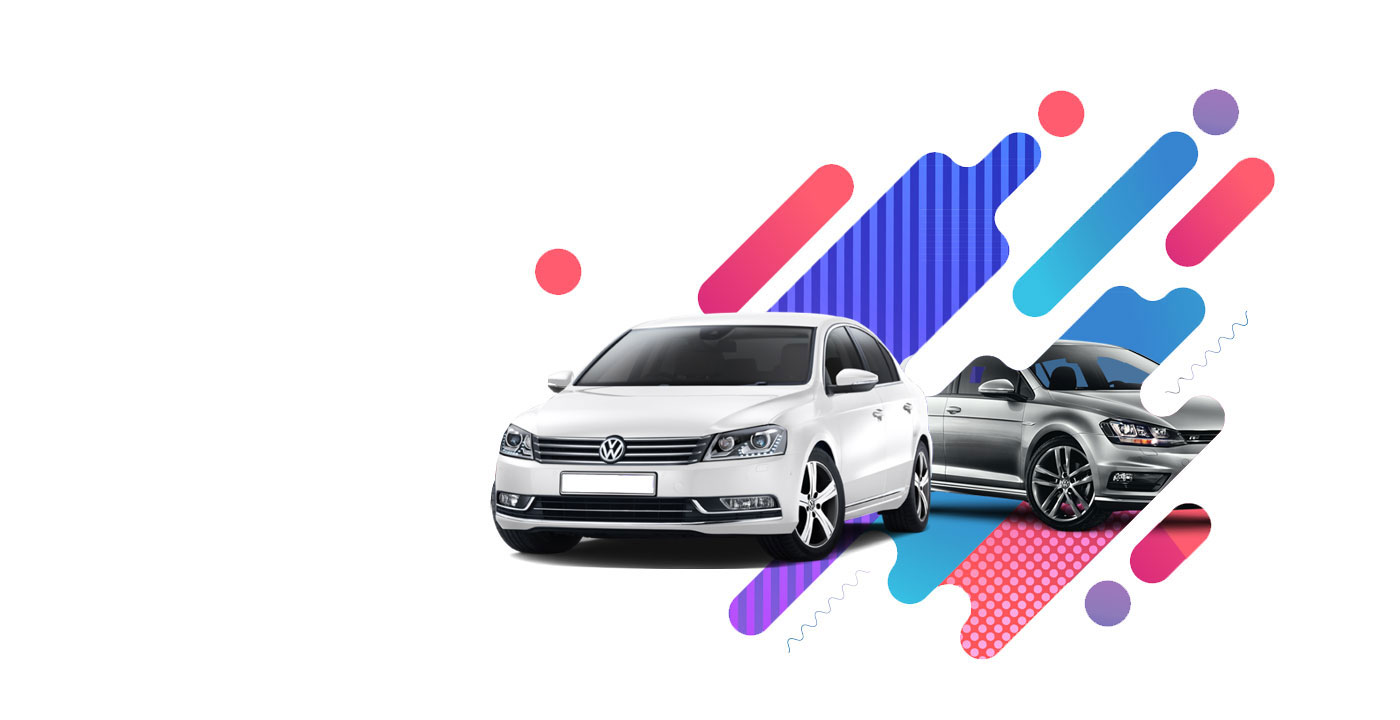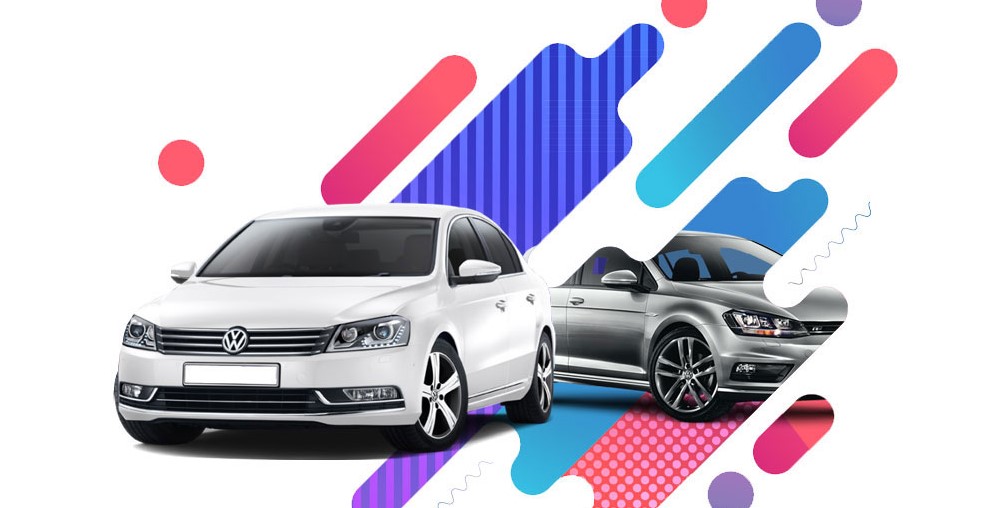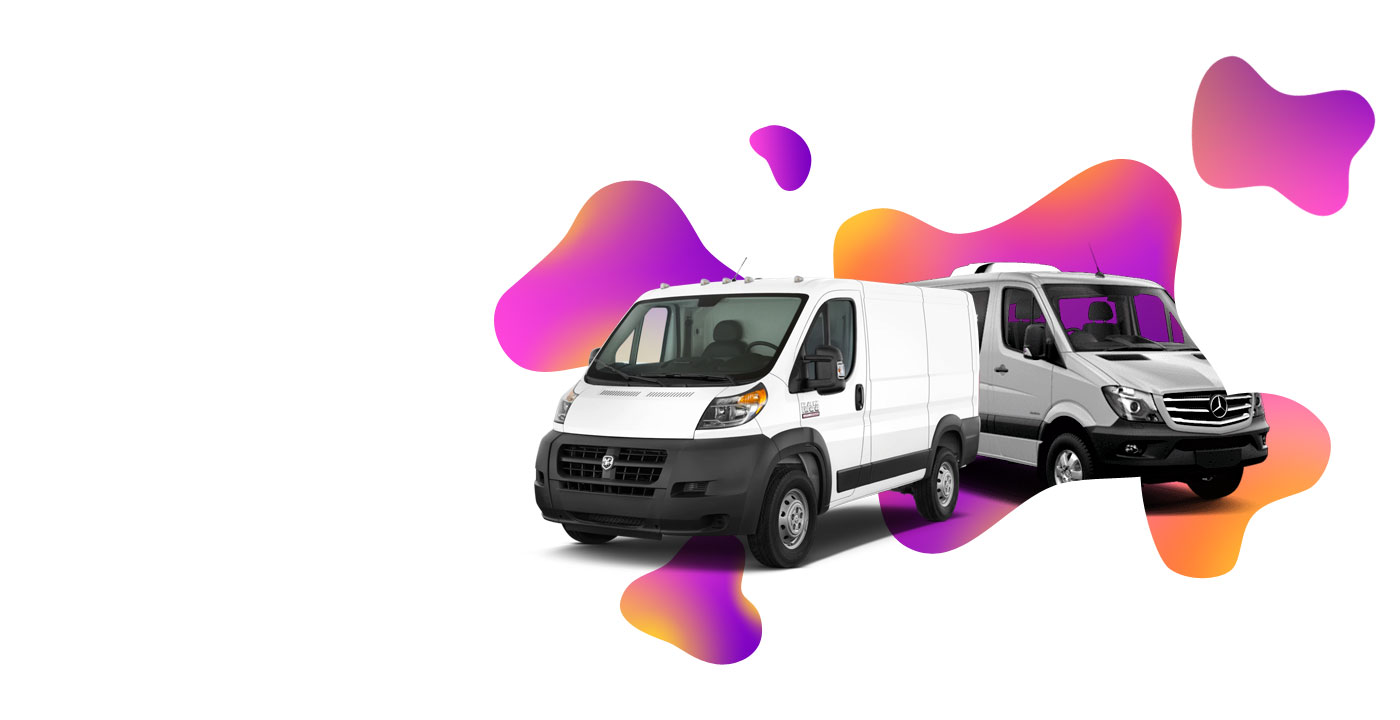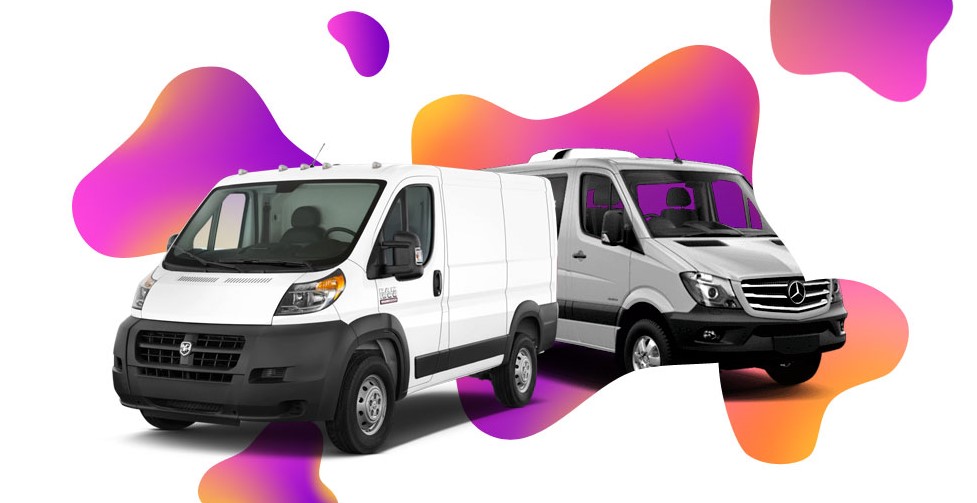 Cars for your kind of trip
Each vehicle is inspected thoroughly and comes fully loaded
with insurance and maintenance.


What is Piggycars?
Piggycars is an app. You could get a car anytime
and return it whenever you want.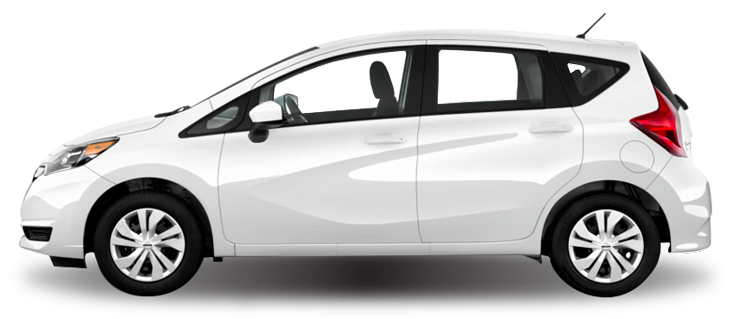 What we offer?
Every car comes with a limited warranty, routine maintenance, and roadside
assistance included. Add optional insurance, extra miles or excess wear-and-tear
protection at checkout and bundle it all into one simple, transparent monthly payment.
Warranty
your car will always be covered under a warranty. Once the manufacturer warranty goes away, Piggycars's limited warranty kicks in. It's only Piggycars that we keep you covered.
Assistance
Stuck? Out of juice? Locked out? You're always covered with Piggycars. Our roadside assistance includes towing, battery, flat tire and lock-out service. You can request service anytime.
Maintenance
Oil and filter changes, tire rotations and multipoint inspections? They're on us. Enjoy complimentary routine maintenance at conveniently located service providers.
Insurance
Piggycars's dedication to convenience extends to insurance, too. You can get coverage in the app and bundle it into your all-in payment. But if you love your current insurance, you can use it for your Piggycars car.
Extra Miles
Save money with no added risk. Pre-purchase extra miles at a discount vs.